BRANDING | GRAPHIC DESIGN | WEB DESIGN | MARKETING
Tokyo Design, Branding, and Web services for Businesses and Commerical Property Projects
Genki Graphic is a Tokyo design agency offering English branding, graphic design, web design, and marketing services. We can assist with Western design solutions, English digital marketing and English copywriting & editing.
If your business or property project will be targeting an audience outside Japan or foreign residents living in Japan, Genki Graphic can help you.
Graphic Design and Brochures
Large scale print and digital materials in multiple languages.
Develop on-brand sales materials, floorplans, and advertising for international buyers.
Digital Marketing
Set-up and content creation for social media channels, google SEO, and newsletters.
Web Design and Development
UX/UI design geared towards making your website easy for international visitors to navigate.
Copy Writing and Editing
Experienced, native English content writing and editing from professionals that have worked in advertising for years.
Native Marketing and Copywriting
Machine learning apps are improving every year, but for reliable English translations of your important marketing messages, a native speaker is the only way to guarantee quality results.
If your business or service relies on revenue from a large international audience, it is recommended to ensure your translations are correct before spending money on printing or digital advertising.
Genki Graphic is one of Tokyo's few agencies with seamless native English services which means we can provide high-quality copywriting without the large fees associated with outsourcing or subcontracting.
We can provide English language advertising, social media, website content, newsletters, and print and digital marketing materials at a native profesional standard.
UI Design for Foreign Website Services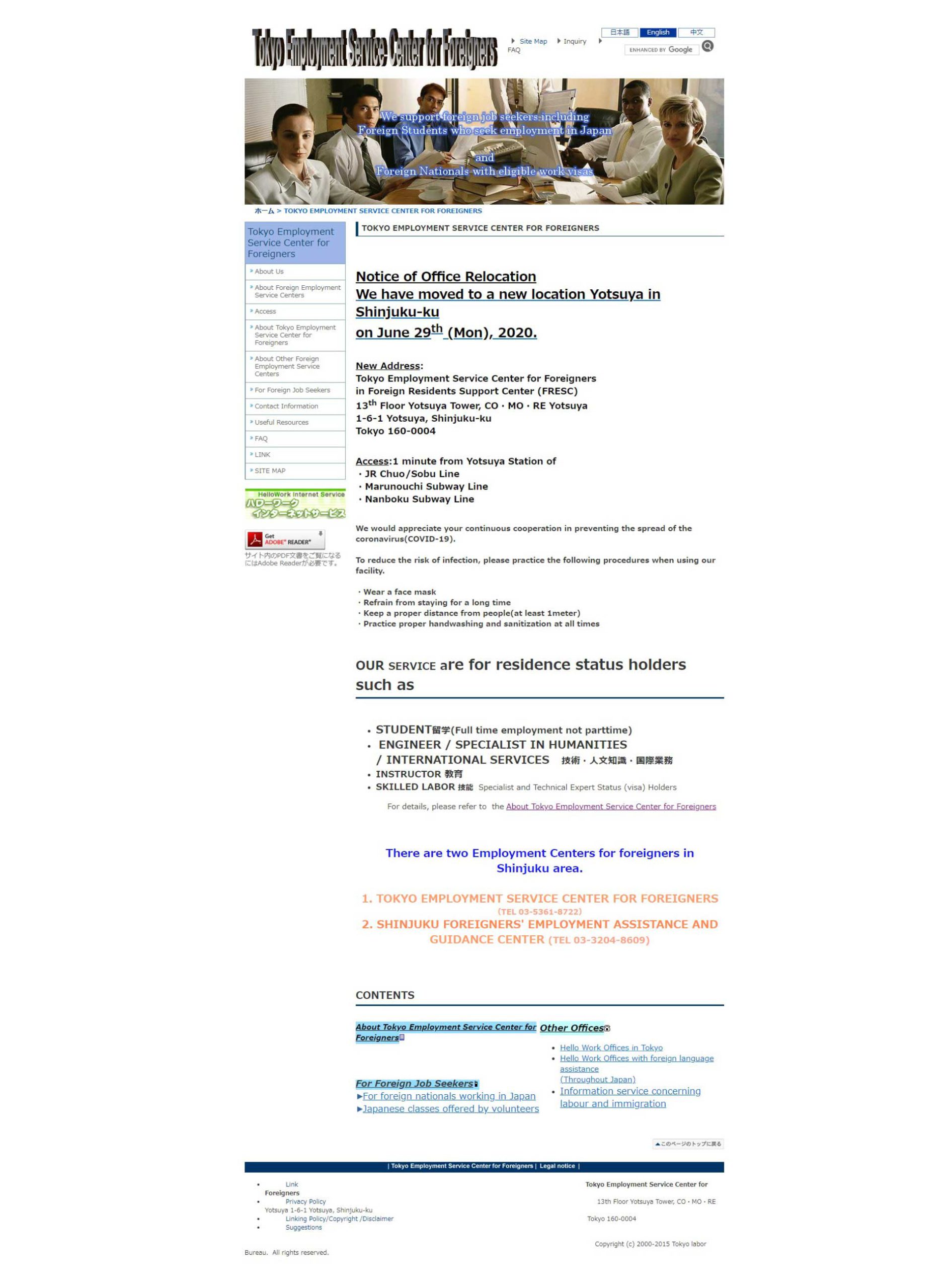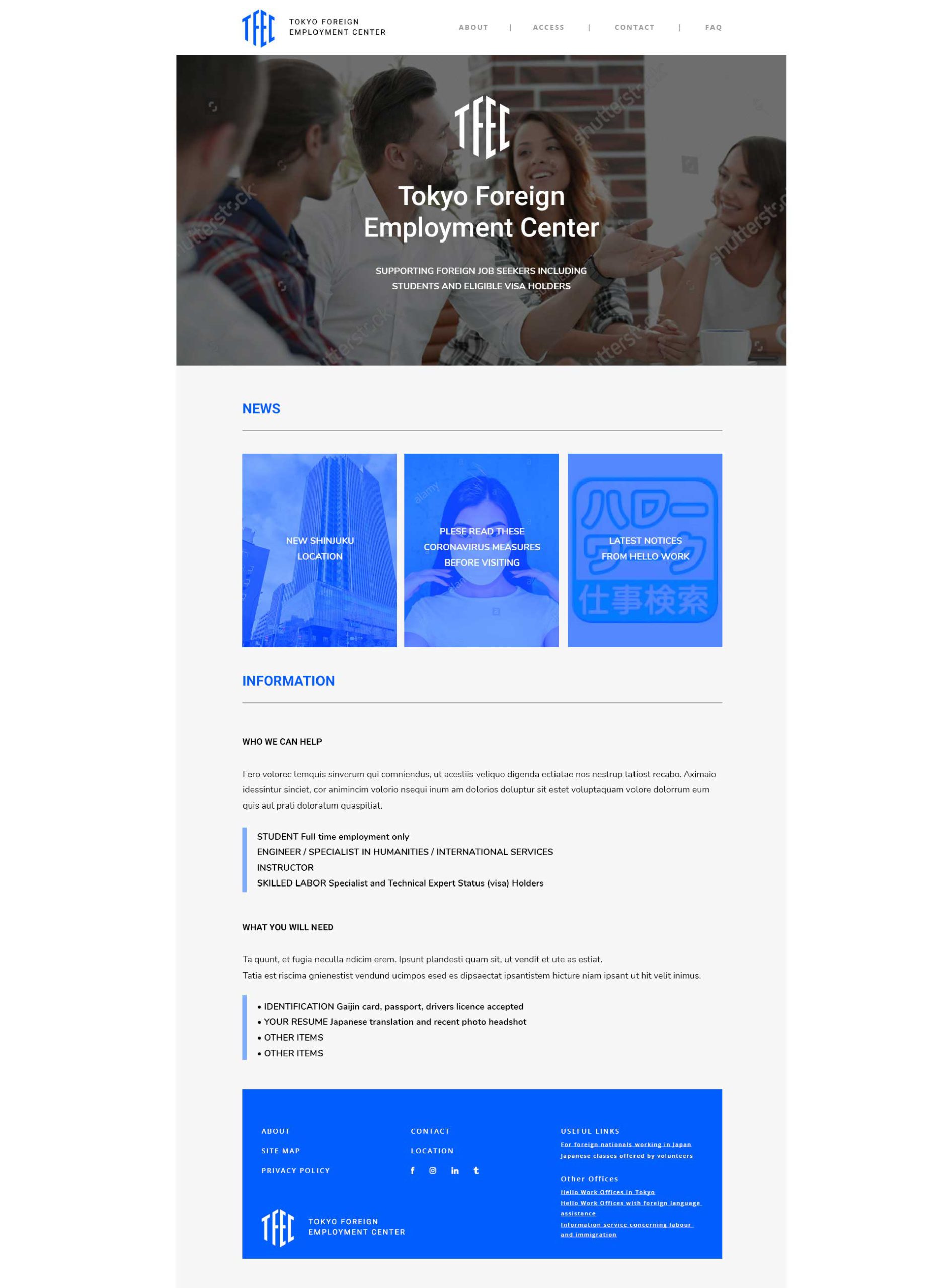 Many websites in Japan use quick solutions to translate their content for foreign speakers. Unfortunately, older website technology and poor design principles can make it difficult for international users to find the information needed.
A Complete UI overhaul to implement western web design standards drastically improves readability and navigation for overseas visitors.
In addition to offering modern Web Design solutions, we will analyse the SEO for your web pages and provide high-quality English content so that visitors can find your information on Google much more effectively.
Digital Marketing and SNS
Reaching overseas customers is easier when using the correct social media networks. Instagram and Facebook are extremely popular platforms to find new customers in western countries. By creating beautifully presented SNS content and advertising with effective text, it is possible to grow your audience significantly.
We can create an SNS marketing plan with rich content that your international customers will enjoy.
Ask Us About Tokyo Design Services
If you have any design and marketing projects which will be targeting an audience outside Japan, get in touch with Genki Graphic today and we will be delighted to assist. With over a decade of experience in Japan's property and tourism markets, we are very familiar with creating engaging advertising and content for international customers.
Let one of Tokyo's only full-service English design and marketing agencies launch your next project!