#1 Settled on a company name? Make sure the website URL is available.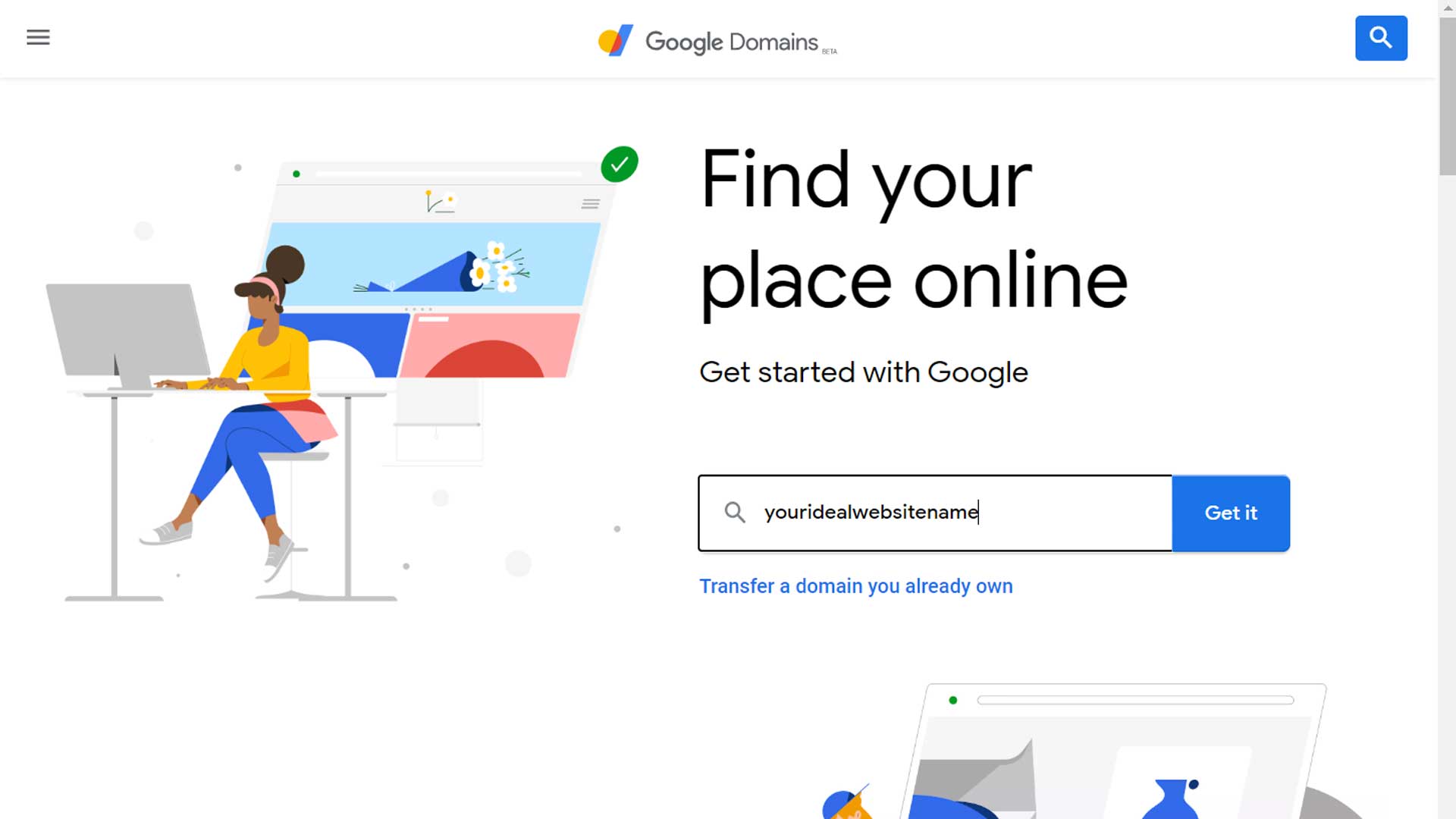 When you're starting a new business, brainstorming the perfect name can be a real challenge. Discovering the ideal website URL is already taken when you type it into google is a common issue. It's possible to reserve less popular variants of a .com URL such as .biz, .net, .jp etc. but it's important to make sure a competitor isn't already online with an existing website to steal all your traffic!
Check https://domains.google.com/ for available options and pricing.
---
#2 Reserve your social media handles.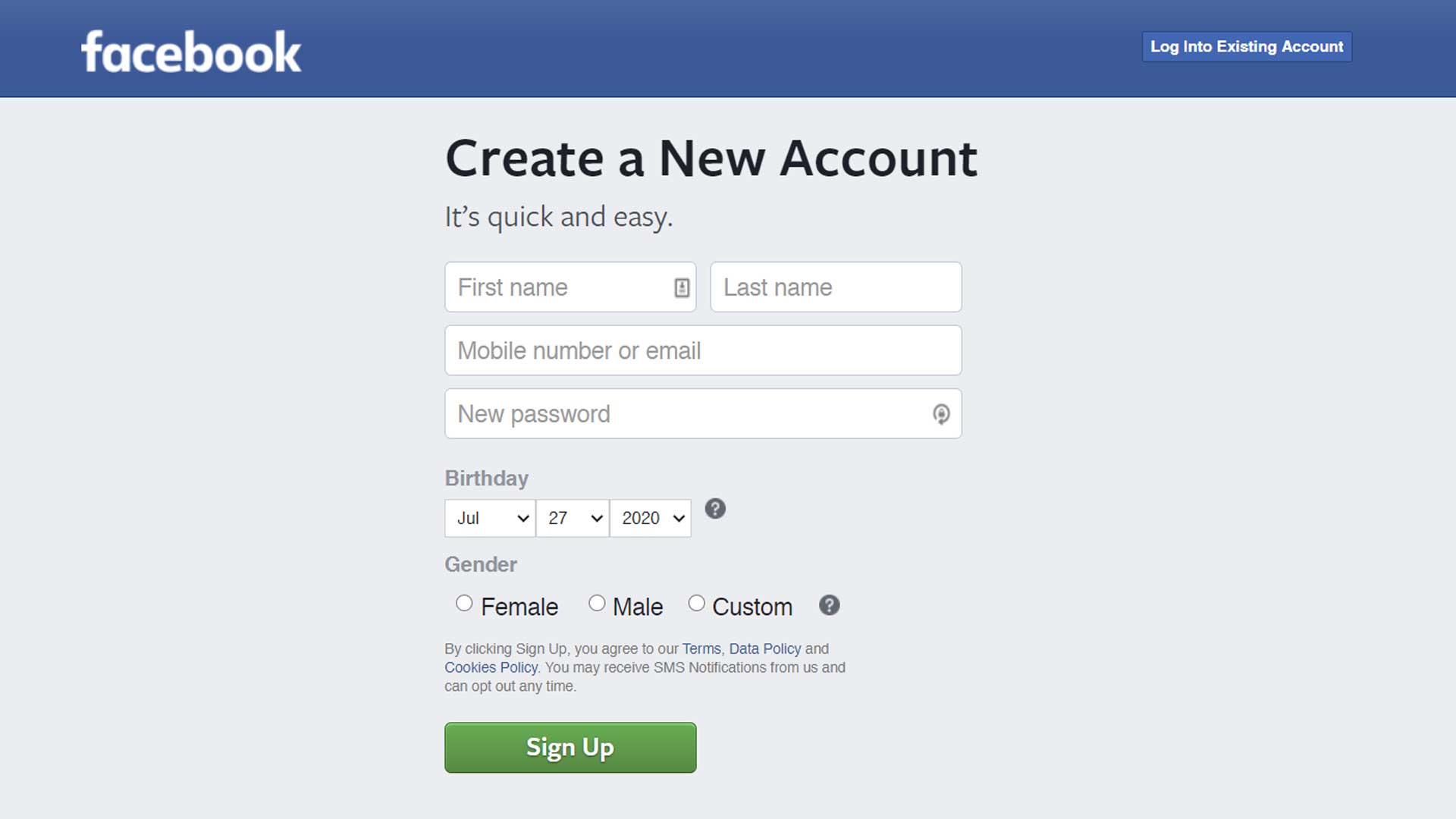 Once you've secured your URL, it's a great idea to create social media accounts for your brand. We recommend using the same handle across all accounts if possible as this will make it easier to remember for customers, as well as much easier to display in future print media when required.
Even if you have no current plans to manage social media channels, it's an excellent idea to secure these accounts for the future. If your new business sees a lot of growth, savvy Internet denizens may snatch up the best social media handles related to your business in the hopes they can sell it back to you for a handsome profit.
Setting up your social media accounts is fast, free, and easy.
A service such as https://www.namecheckr.com/ will quickly scan if the social media handles you would like to use are available across a broad range of networks. 
---
#3 Develop Your Branding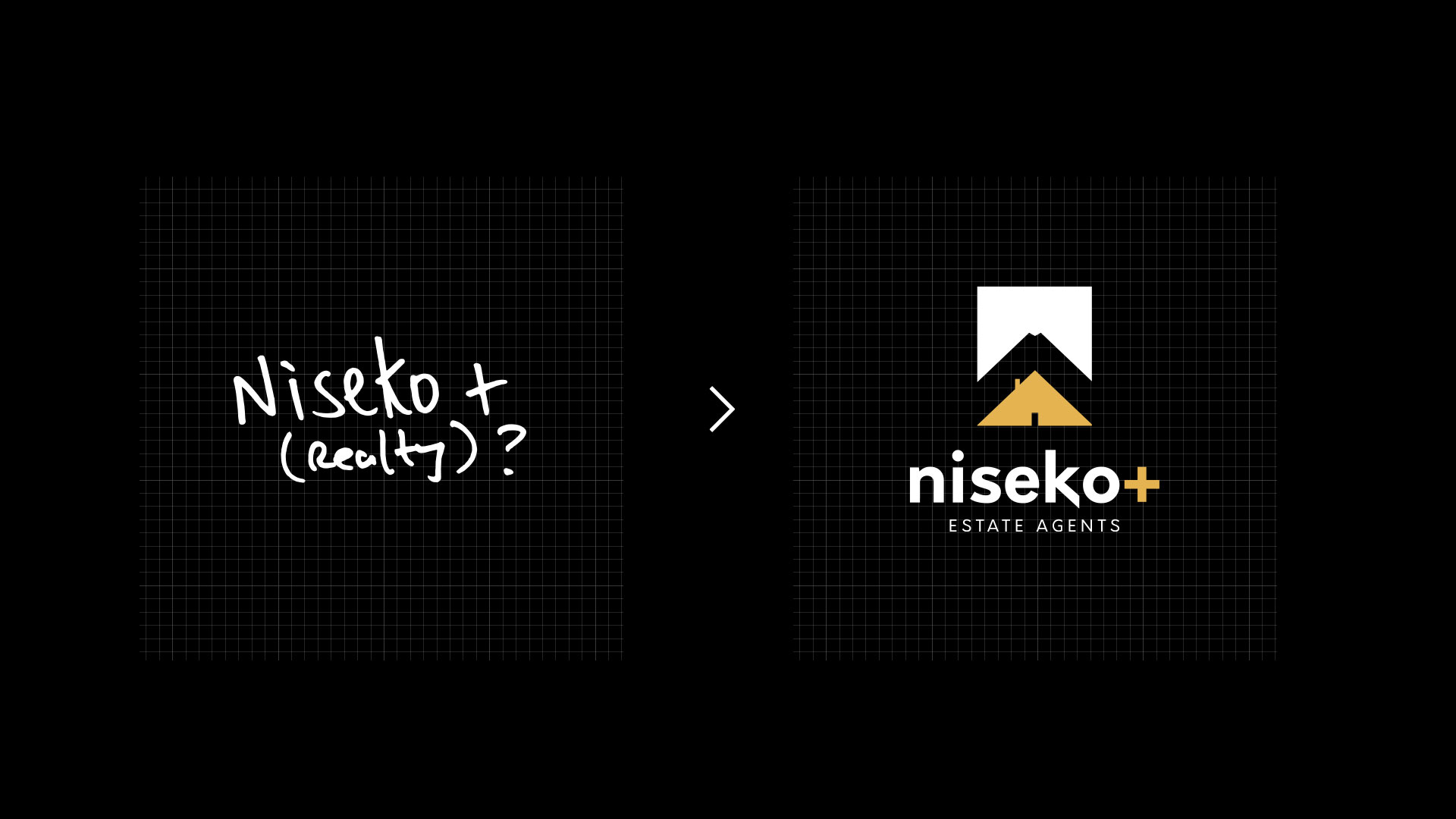 When starting a new business it's important to create a clear blueprint for your brand. This will make managing your future marketing far more consistent.
One of the first steps in Brand Development will be addressing the "Why" of your service or product. Why do people need what you offer? Why should they choose you? You will need to perform competitor and market analysis to position yourself effectively and define your Unique Selling Proposition or "X-factor". Developing a compelling Brand Story and Voice will also be a crucial step for bringing customers over to your side in any competitive market.
Once you've defined who your audience is, why they need you, and what makes you shine, you can begin developing the visual elements which will represent your brand. These include but are not limited to; a logo mark to represent your business, a branding guide to ensure your brand is visually consistent across all mediums, messaging and catch-copy which resonates with your audience effectively, Identity Package including business cards, email signatures, letterheads, quote and invoice forms, signage, and more. These will ensure you are presenting yourself as a legitimate candidate in your field. 
Contact Genki Graphic using the form below if you would like assistance with your branding needs.
---
#4 Set Up Your Website and Email Hosting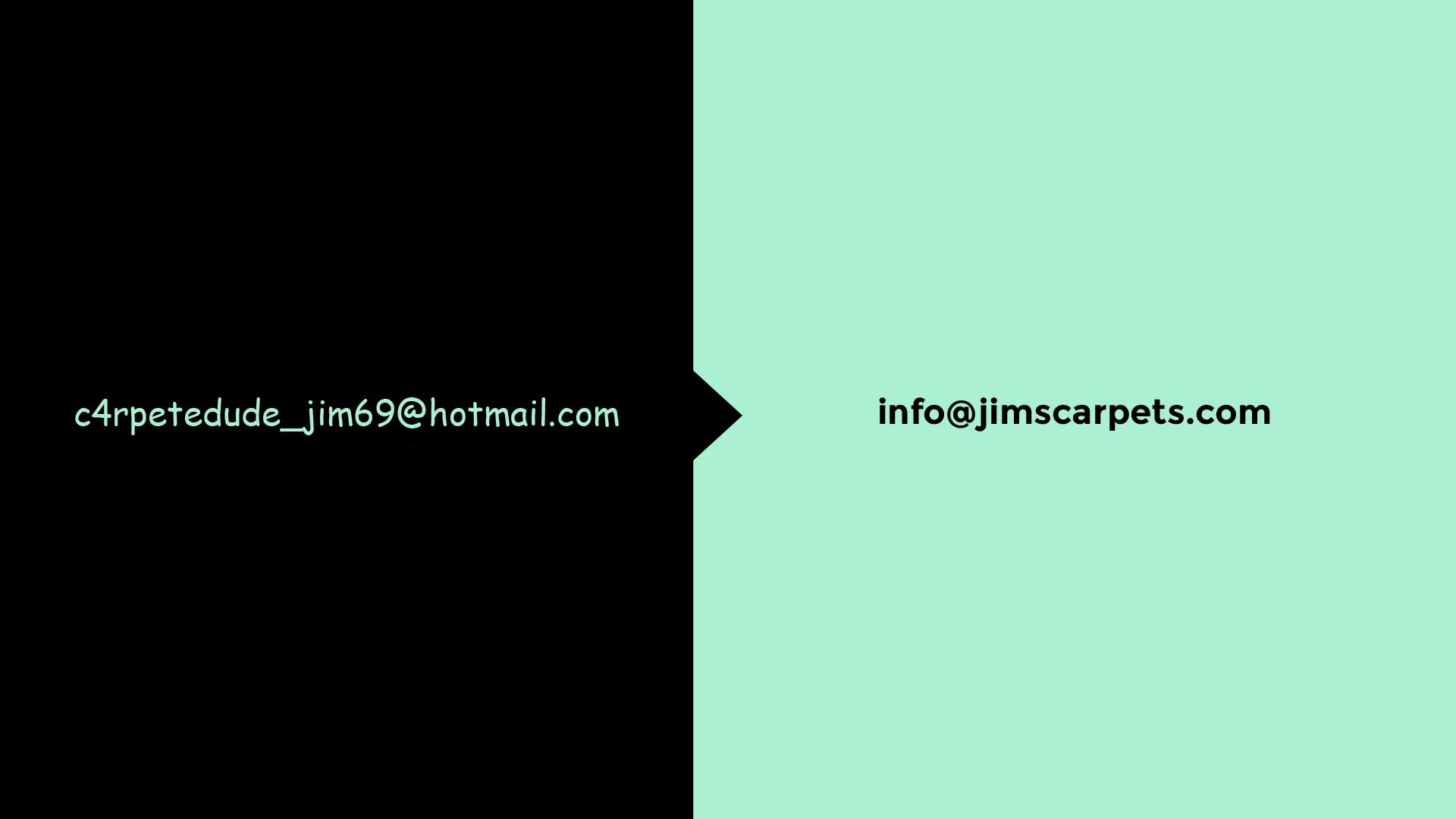 While finalising your branding, be sure to set up your web hosting and email. This information will be reflected in printed materials such as Business Cards and letterheads. As these have a print turn-around it's always best to get them right the first time, so you don't need to wait on updated items to be printed again.
Website and Email Hosting prices and plans will vary a great deal depending on the scale of your project or business.
Web projects with Genki Graphic will include hosting recommendations.
---
#5 Build Your Website.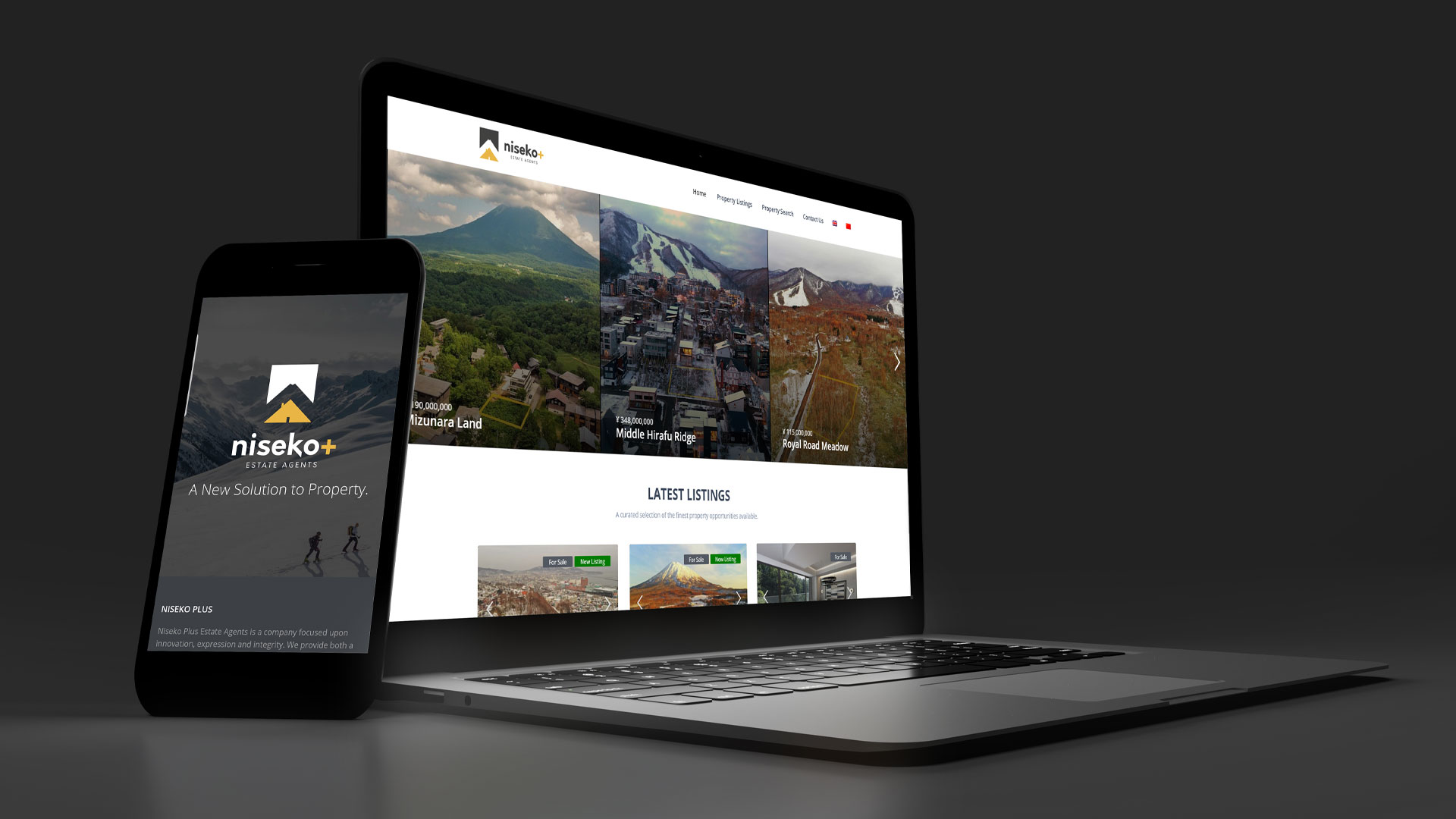 This is one of the most powerful tools for starting a new business; the experience a user enjoys while interacting with your site can mean the difference between making sales, or hundreds of bounced sessions and lost leads.
You may need a single landing page to ensure an online presence and contact funnel are available, or you may require a comprehensive, bespoke website compatible with a wide range of back-end services.
Developing a great website requires three key things. A balance of strong UX understanding to ensure you are offering the most efficient online experience for your ideal customers. Intuitive UI to wow visitors and make interacting with your website a pleasant experience. Finally, a well-optimised back-end to promise fast loading times and user-friendly CMS.
At Genki Graphic, web development solutions are provided which carry the strong branding ethic already established and translate this into an intuitive, user-friendly experience which will guide your customers to the "Goal" as effectively as possible. bespoke CMS solutions are also available to make updating your website more accessible than ever!
---
#6 Register Your Business With Google.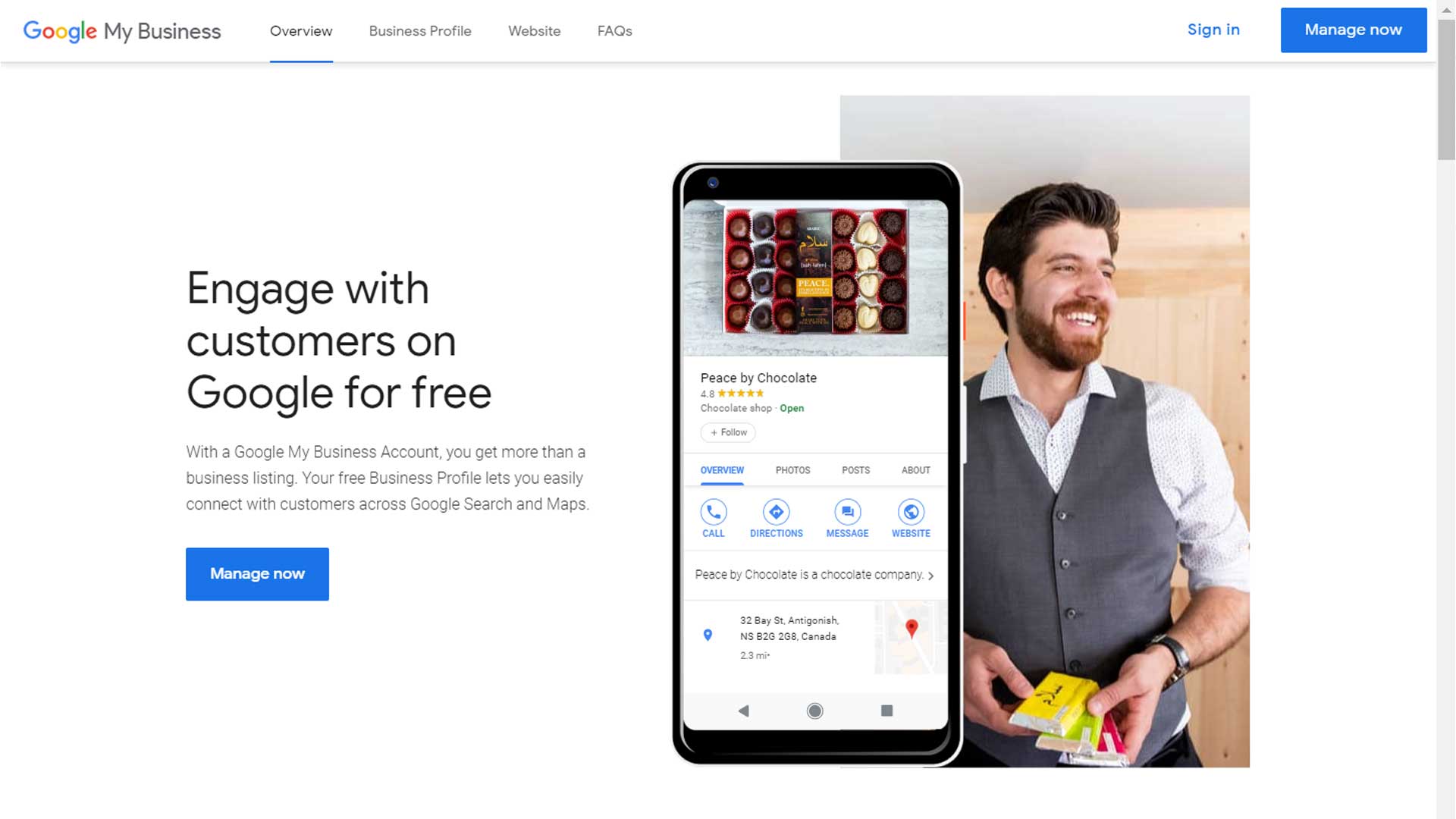 Google is the leading Online Search Platform in the West, and registering with Google My Business will result in well-optimised organic search results on both Google Search and Google Maps.
Customers will be able to locate your office and contact information far easier and leave reviews for other customers. Reviews are incredibly valuable because community endorsements are well respected compared to promises or proclamations made by the business. You should always endeavour to leave an excellent impression on your customers because they will rarely be compelled to make the effort to write a review unless they were very impressed or very disappointed. Take the time to respond and thank anyone who leaves a review online, and be sure to address the concerns of any negative reviews – your approach to negative reviews can make or break your reputation.
Setting up a My Business account is another free and easy step. It may take a few weeks for Google to process your listing as they often send a physical letter to your address to confirm.
Register with Google My Business here https://www.google.com/business/
---
#7 Create a Marketing Plan.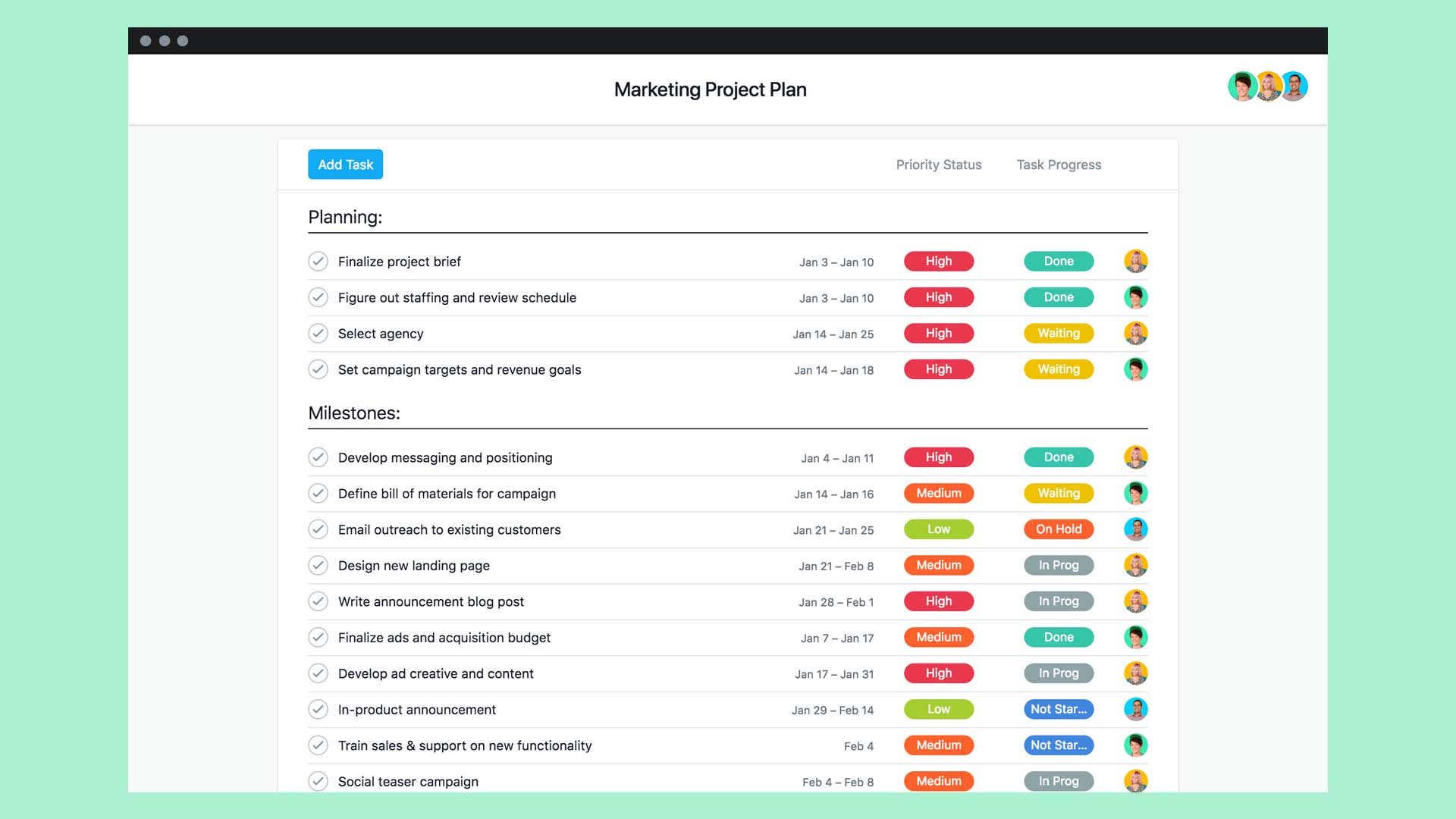 Plan the next year of marketing from launch through to your ideal goal. Using knowledge of your customers from the branding discovery phase, identify important days, weeks, and months of the calendar year to leverage your messaging.
Create a content road map so you can have SEO charged articles and videos online in time for critical milestones.
If you are running promotions, create a checklist of tasks which need to be completed. An example may look like the below:
Assign budget

Create an online landing page to act as the marketing funnel

Write press release

Plan and design print advertising in advance of promo launch

Set up Google Search ads

Set up Facebook Retargeting ads

Send EDM to a mailing list

Measure results and feedback with sales teams after X days

Adjust digital advertising if needed

Final reporting and identifying points of strength and weakness in the campaign through marketing analysis and customer feedback
Ensure responsibilities are well understood amongst your marketing team and strong ongoing communication takes place throughout the campaign.
Remember, there is no defined "meta" for perfect marketing. It is an ever-changing landscape which requires constant observation and tweaking as user habits evolve, and new technologies and trends pop up. Effectively keeping up with marketing trends and performing ongoing management and reporting of your efforts is usually a challenging team effort for any business.
One of the most effective ways to allow your brand to grow through marketing is to already have your Brand Story and USP defined and focus your messaging around these. These are the two "constants" which make your brand stand out from the competition and will prevent your purpose from becoming confused. If you were to ask three customers and three staff "what makes your Brand special" and you receive half a dozen different answers, then your messaging probably needs to be more focused. This is a common issue with rudderless marketing and can be solved with the help of a Brand Consultation or even a complete Rebrand.
---
#8 Network Online and Offline.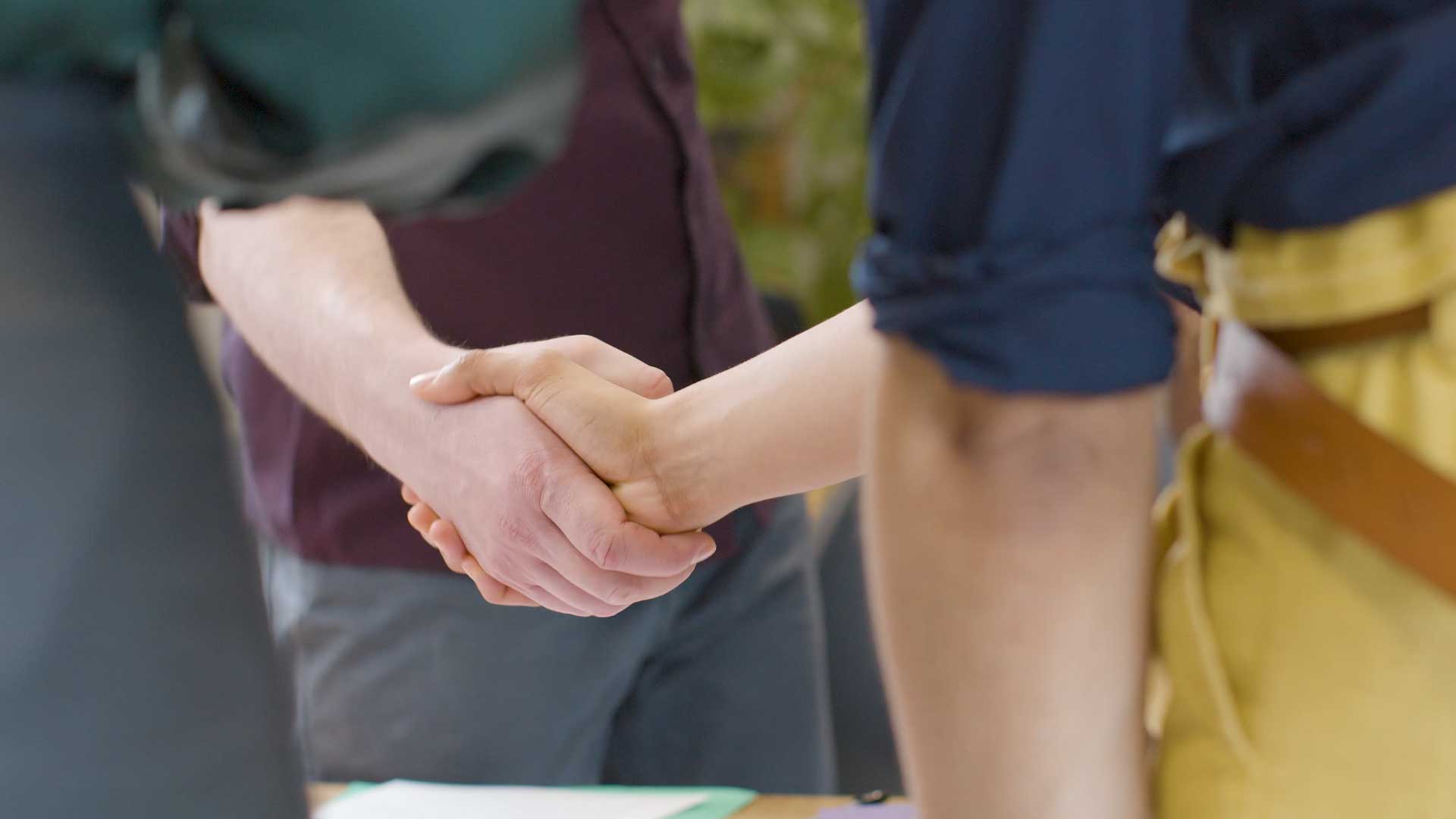 Once you've performed the previous steps, there are a number of ways to stay proactive with your marketing efforts.
Using Customer Personas developed during the Branding step, find out where your customers congregate or find their information. Take part in or sponsor events they attend – go there in person and start shaking hands and handing out business cards with your finely tuned elevator pitch.  Online, you can provide valuable information and answers to questions your customers are frequently searching for through informative articles, videos, and social media content. If you can offer solutions before the customer even needs to make a payment, then you are already building a positive relationship which has a greater chance of making your brand memorable.
When starting a new business, keep your eyes and ears open, be quick to offer useful advice, and let people know what you do and why you do it well!
---